Service optional in HAPPY anniversary
It is trouble by direction of important memorial day to spend with important person!
One that wants to enliven trip to Okinawa splendidly!
On day that is nothing on memorial day♪
We have by much hospitality from hotel☆

Ocean floor strict promise + privilege color color♪
We take anniversary plan to spend special day with special person than the following!
We introduce various options performing in Mahaina!
※Photograph is all image.
Direction: Guest room surprise
Rate: 3,000 yen (tax-excluded) ... (depending on other requests)

※It requires reservation the day before until 14:00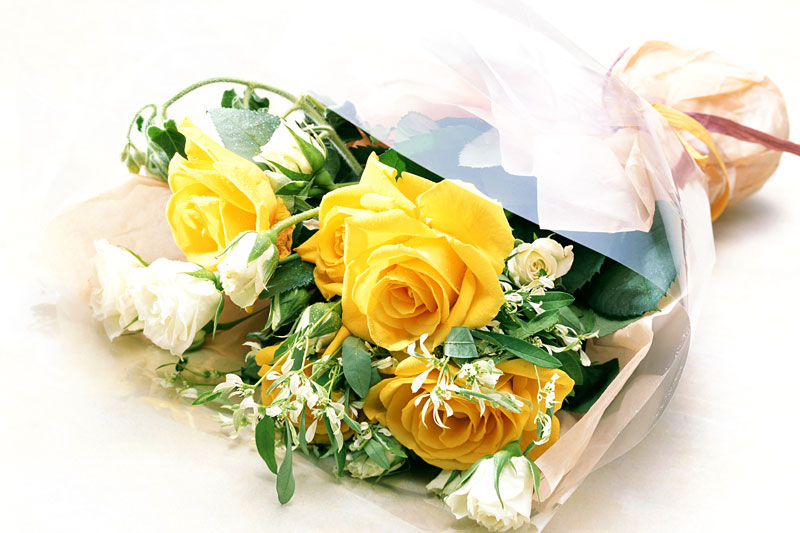 Direction: Guest room surprise
Rate: 3,000 yen (tax-excluded) ... (depending on other requests)
※It requires reservation until the day before
Direction: Guest room surprise
Rate: 3,000 yen (tax-excluded) ... (depending on other requests)

※It requires reservation until the day before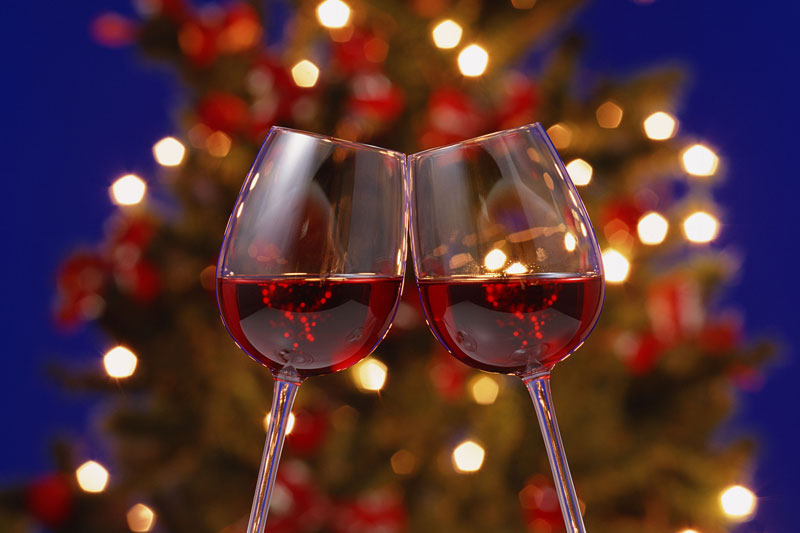 Direction: Guest room surprise
Rate: 3,000 yen (tax-excluded) ... (depending on other requests)

※It requires reservation until the day before
By special meal, it is service of child! Child is black clothes, and how is surprise direction of meeting & guidance?

For more details, please see this [PDF downloading]
Original mascot service free to customer of honeymoon
Direction: Guest room surprise
Rate: Free of charge
Live performance of birthday song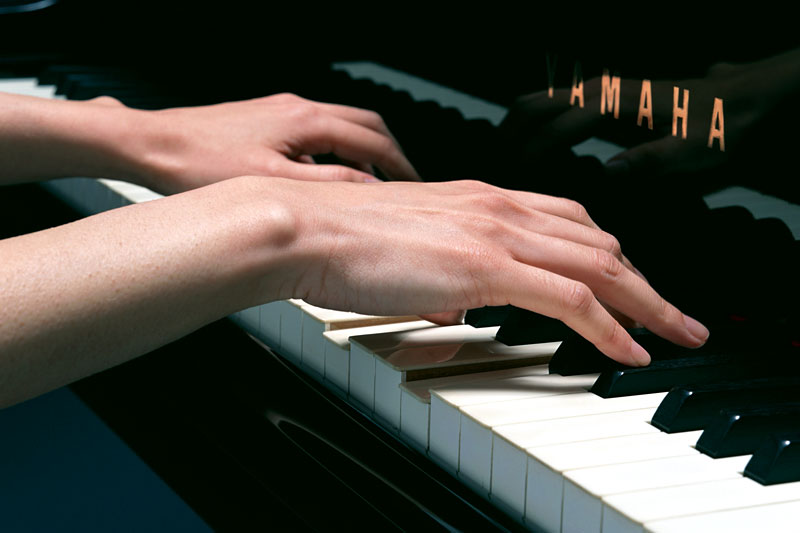 Direction: Lounge & bar "Karahai" (only as for from 19:00 to 21:00)
Rate: Free of charge