2017.01.10
The history, culture, tradition of Okinawa
Winter charming sights "denterikiku"
keetiu joy biunnukiyaibin for light kima age.
(A Happy New Year.)
Request for nyutasarugutu eunnukiyaibin of this year.
(we would like this year.)
It is *gi in charge of restaurant
Myself concerning new beginning of the year blog update
It is simple sentence,
We said hello in uchinaguchi (dialect of Okinawa)
By the way, introducing today
It is winter charming sights of Okinawa


denterikiku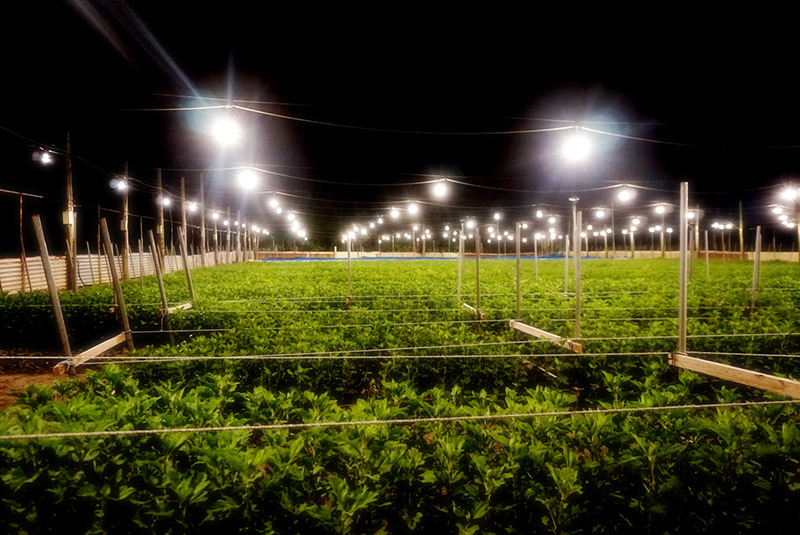 In fact! In here Okinawa,
Cultivation of chrysanthemum is carried out flourishingly!
With denterikiku,
We delay flowering time of chrysanthemum artificially by putting light at night
It is one of the cultivation methods of chrysanthemum
It is cultivated by this method on the mainland,
We seem to be often brought up in plastic greenhouse.
However, because Okinawa is warm no climate,
Chrysanthemum grows even if we do not do house cultivation.
Therefore all over the field dazzles by lighting of denterikiku
Very beautiful
Famous where free of charge, Yomitan village, Itoman City, Nanjo City
Because we cultivate as far as it is wide,
We can enjoy magnificent scale
In this way denterikiku,
We can see here and there in each place in Okinawa
We discovered near Mahaina how recently

When we advance from Mahaina to the Churaumi Aquarium area by car for approximately five minutes
It dazzles

here shiningly there

denterikiku opened
Because there is not parking lot,
On visit according to traffic rules,
To have you do consideration to the neighborhood
Thank you in advance.
In addition, because field is just personal private land
The site hopes that we do not enter without permission.
When you come to Okinawa, illuminations do not become
"Chrysanthemum mineshon"
Please thoroughly enjoy
It was restaurant ninaito*gi as things mentioned above