2017.01.02
Okinawa gourmet , Restaurant bar [ Marsen ]
Advantageous family dinner buffet!
All of you!
A Happy New Year
It is large rioshimashita front desk Miyagi for New Year holidays (laugh)
But we do not mind such a thing
We are going to eat delicious thing a lot this year
From such glutton Miyagi
We send advantageous information
In now, buffet restaurant Marsen
We provide
dinner buffet
with special price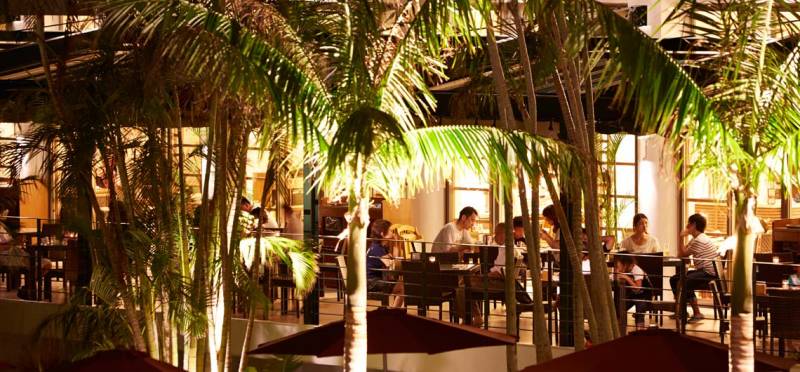 Dinner special price

Period 1/3 - 1/31
3218 yen for adults (tax-included price)
1382 yen for children (tax-included price)
Infant 800 yen (tax-included price)
Such; as become special pricing,
How about dinner which is delicious in families?
We look forward to your coming
It was from front Miyagi as things mentioned above!