2017.01.04
Okinawa gourmet , Sightseeing information
Ogimi Citrus depressa park
haisai!
It is Miyagi of the Shinka kitchen staff!
A Happy New Year!
We introduce Citrus depressa park which just opened this time in last April!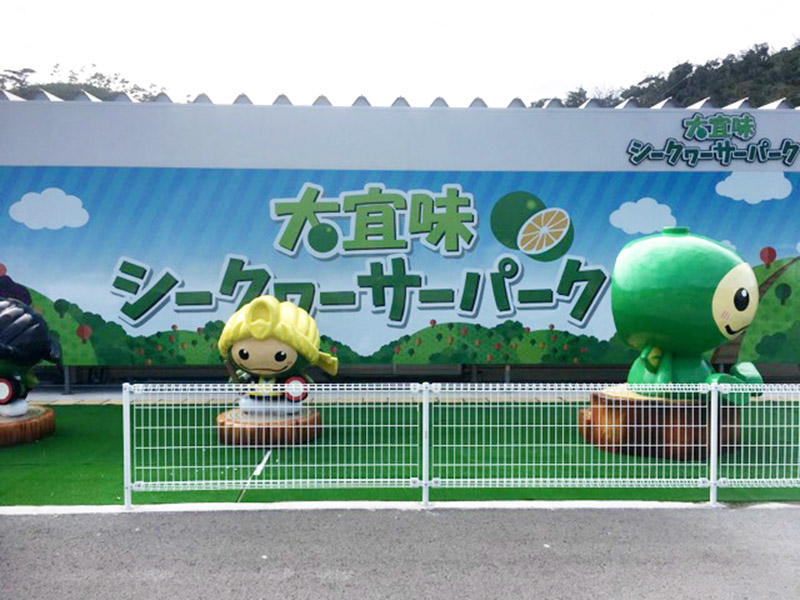 Self-evidently
Here charm of Citrus depressa
It is wonderful place that was fully clogged up!
We introduce all attractive!
...We want to do
With my literary talent very very much
As we cannot express
We want to introduce only some of these
At first it is this!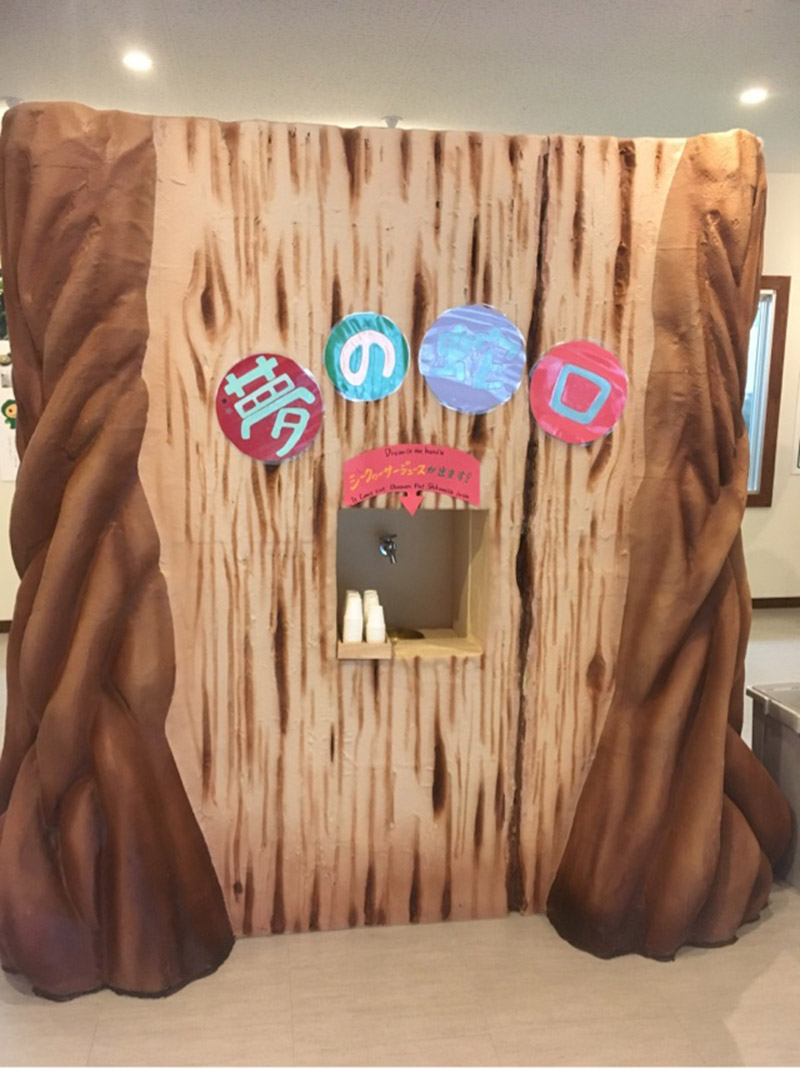 Enter; this tree before eyes immediate as for the acting as a go-between,
When faucet is attached inside and turns
Citrus depressa juice comes out!
All-you-can-drink! Very delicious!
It is here in the depths


Process that Citrus depressa is processed into
We can observe
Seeing figure which Citrus depressa changes form into more and more to the left from the right
We are excited very much
Of course as for the Citrus depressa-related product
We are enriched very much



This is two kinds of ponzu vinegar of staff recommendation

It is good to pan to want to eat in cold winter!
Turn down life that is flavor of Citrus depressa high with brown sugar; with type (the left),
There is type (the right) of familiar taste with stock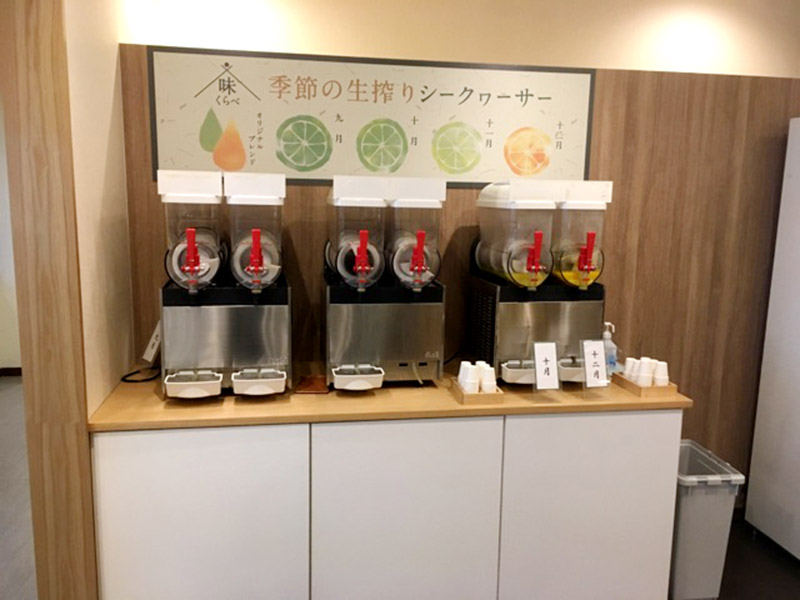 It is this to have thought that I am very interesting!
How does flavor of Citrus depressa change in monthly division?
We can taste Citrus depressa juice of each moon!
How long is flavor different from what's called so-called "Citrus depressa taste?"
You try, and please enjoy!


We can have you choose product of taste of the month if you understand the taste of the moon you like!
By the way, by the way, how
Charm that we cannot tell about here
It is clogged up still more
Citrus depressa park!
Please enjoy
Ogimi Citrus depressa park
1424-1, Tsuha, Ogimi-son
Then it is this neighborhood!
It was Miyagi than Shinka kitchen!